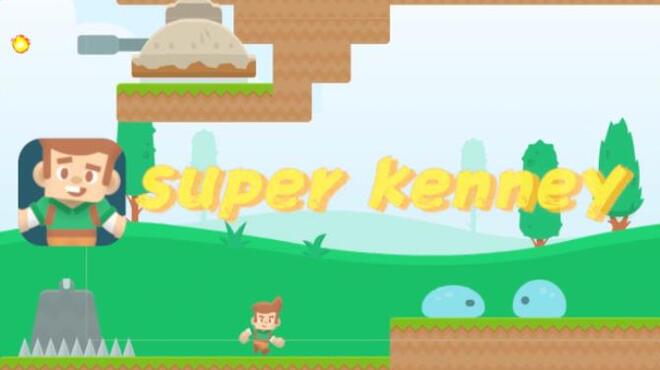 Baixar Grátis - Torrent - Jogo Completo
['Gênero: ', 'Ação, Aventura, Casual, Corrida, RPG']
---
Visão Geral
---
Este é um jogo de aventura de quebra-cabeça de plataforma leve e agradável. Você passará por muitos obstáculos, coletará moedas de ouro espalhadas, derrotará os monstrinhos ao longo do caminho e encontrará o misterioso tesouro no final da jornada. O jogo tem um design de nível sofisticado e movimentos de personagens suaves e suaves. Venha explorar este mundo misterioso e desafiador! Vamos em uma grande aventura com Kenney!.
This is a lighthearted and enjoyable platform jumping puzzle adventure game. You will pass through many obstacles, collect scattered gold coins, defeat the little monsters along the way, and find the mysterious treasure at the end of the journey. The game has sophisticated level design and smooth and smooth character movements. Come and explore this mysterious and challenging world! Lets go on a big adventure with Kenney!.
---
Requisitos de Sistema
---
Minimo:
OS: windowsxp
Processor: i3
Memory: 512 MB RAM
Recomendado:
OS: windows10
Processor: i3
Memory: 4096 MB RAM
---
Screenshots
---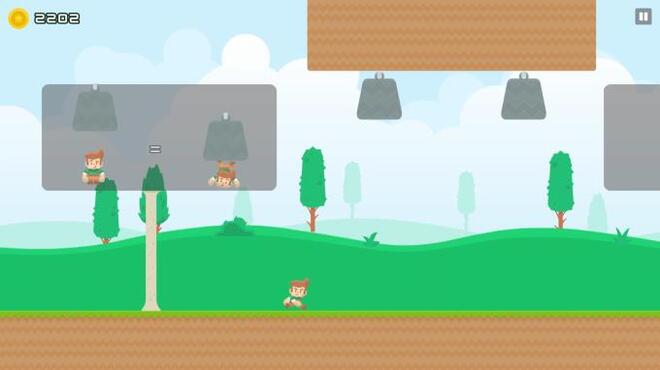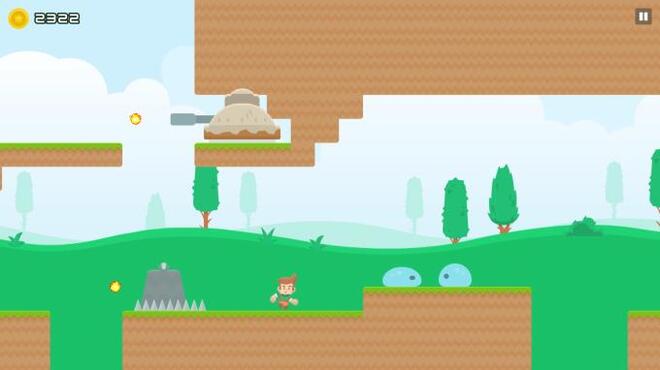 .
Deixe nosso site salvo nos Favoritos de seu navegador (Ctrl+D) para nos encontrar mais facilmente.
Por favor, note que você precisa de um cliente Torrent e permitir que seu navegador exiba pop-ups para baixar o jogo. Clique aqui para acessar nosso tutorial.
Please note that you need a Torrent client and to allow your browser to display pop-ups to download the game. Click here for our tutorial.