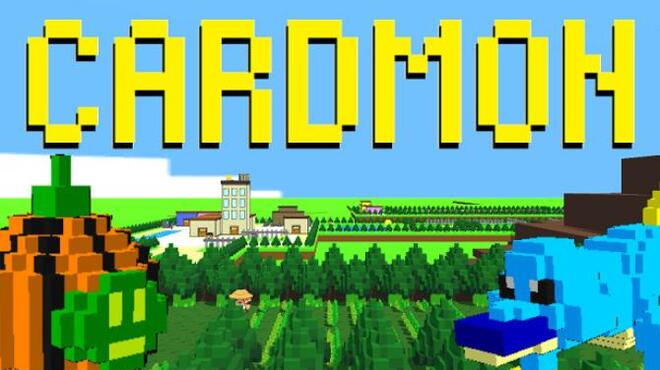 Baixar Grátis - Torrent - Jogo Completo
['Gênero: ', 'Aventura, RPG, Ação']
---
Visão Geral
---
Um garoto de 12 anos foi expulso de sua casa e, por algum motivo, decide que quer se tornar o Cardmaster Regional. Você controla aquele garoto e assim, seu destino. Prenda todos os cardmons, complete o diário de cartas e derrote todos os cardadores que encontrar nesta vasta região! Combate baseado em turnos! Em CARDMON, você terá que derrotar seus inimigos usando suas táticas em combate. Explore o mundo A região TOJO está repleta de cidades e pessoas para interagir. Explore todos os cantos da região, desde as cavernas mais profundas até o topo do MT. OMI! Encontre Cardmon raro e
A 12 year old kid has been kicked out of his home and, for some reason, he decides he wants to become the Regional Cardmaster. You control that kid and so, his destiny. Trap all the cardmon, complete the card diary and defeat all the carders you come across this vast region! Turn-based combat! In CARDMON, youll have to defeat your enemies using your tactics in combat. Explore the world The TOJO region is filled with plenty of cities and people to interact with. Explore every corner of the region, from the deeper caves to the top of the MT. OMI! Find rare Cardmon and
---
Requisitos de Sistema
---
Minimo:
OS: Windows XP/Vista/7/10
Processor: Intel Celeron G5905
Memory: 1 GB RAM
Graphics: Nvidia GeForce GTX 760 ti
DirectX: Version 10
Storage: 256 MB available space
Recomendado:
OS: Windows 10
Memory: 2 GB RAM
Graphics: Nvidia GeForce GTX 960
DirectX: Version 11
Storage: 512 MB available space
---
Screenshots
---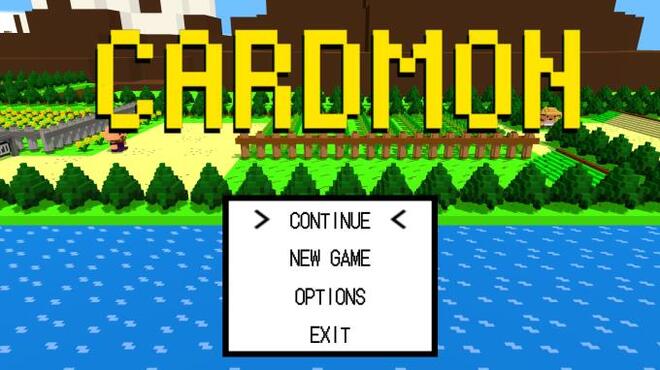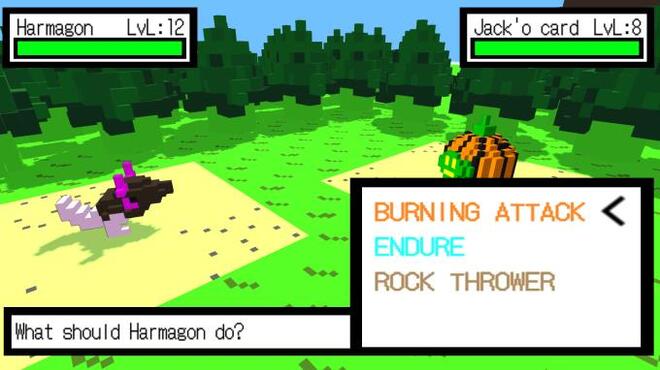 .
Deixe nosso site salvo nos Favoritos de seu navegador (Ctrl+D) para nos encontrar mais facilmente.
Por favor, note que você precisa de um cliente Torrent e permitir que seu navegador exiba pop-ups para baixar o jogo. Clique aqui para acessar nosso tutorial.
Please note that you need a Torrent client and to allow your browser to display pop-ups to download the game. Click here for our tutorial.